The Labs
The Labs was a 12-month early development mentorship offered to 6 Australian film teams in 2018. Each was supported through a combination of residential storytelling workshops and industry sessions lead by the team at Shark Island Institute and a network of global and local screen leaders. More >
The film teams developed their stories and impact campaigns supported by industry professionals: Kristen Feeley (Sundance Institute Documentary Film Program), Jenny Raskin (Impact Partners NYC), Mark Monroe (Screenwriter & Producer 'Icarus', 'The Cove') and Philippa Bateman (Producer 'Jindabyne')
The year-long mentorship offered an extraordinary opportunity for filmmakers to hone their stills as independent storytellers and social impact filmmakers.
Three of the projects developed through the labs have been successfully released to national and international acclaim.
Carbon
— the Unauthorised Biography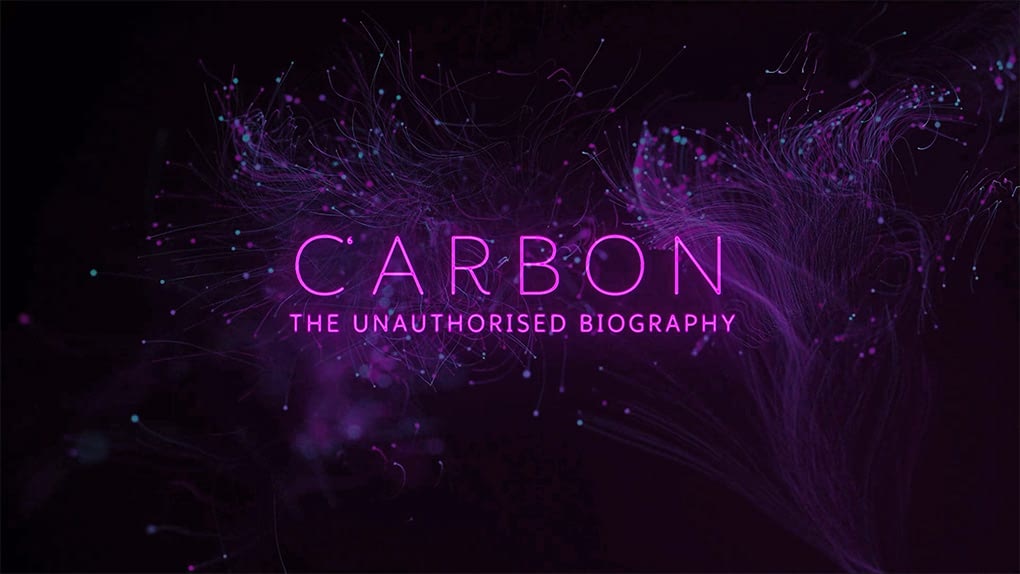 Directors: Daniella Ortega & Niobe Thompson
Producers: Niobe Thompson & Sonya Pemberton
Unseen Skies

Working title: The Investigative Artist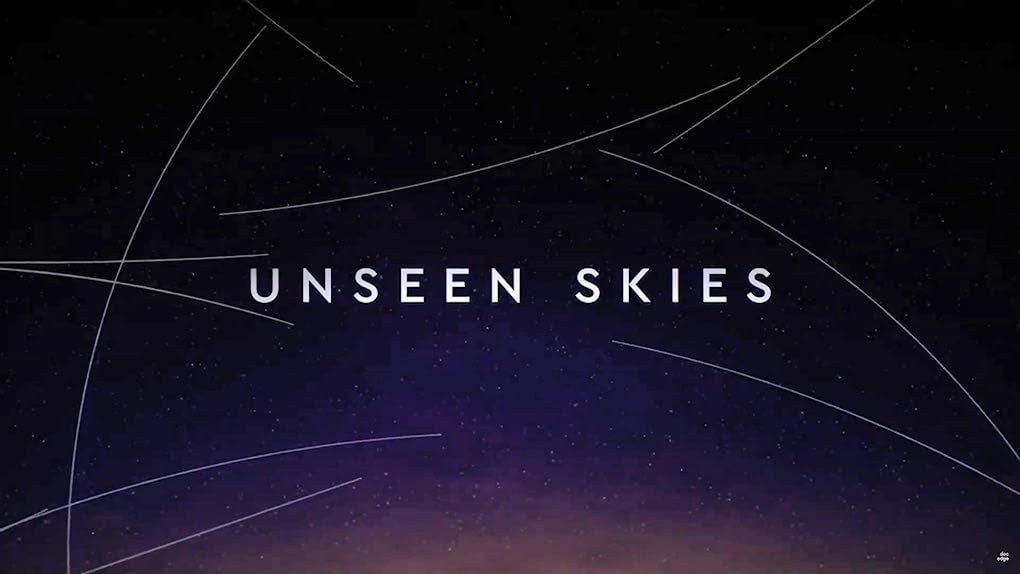 Director: Yaara Bou Melhem
Producer: Ivan O'Mahoney
Big Deal

Working title: Democracy for Sale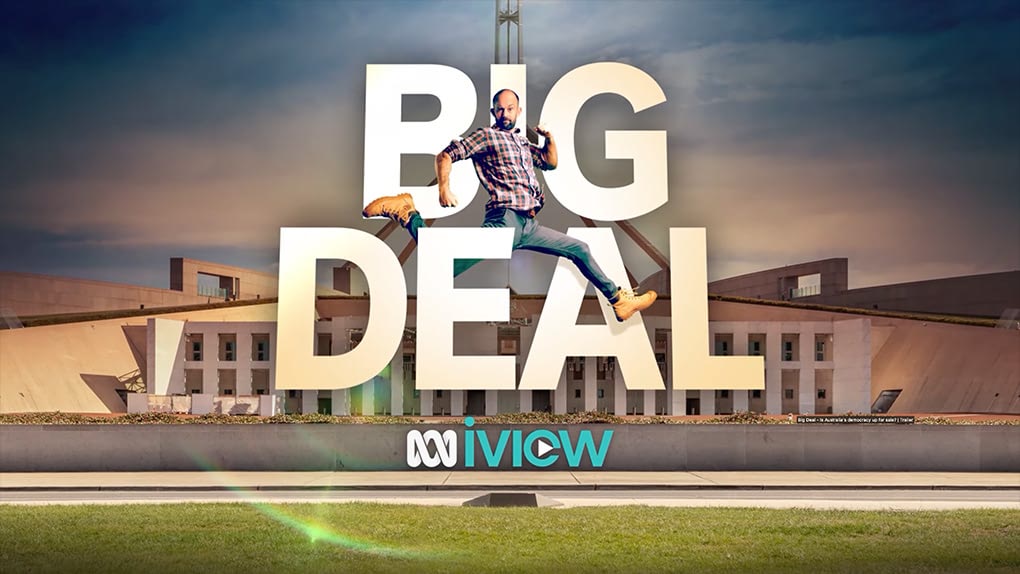 Director: Craig Reucassel
Producer: Aline Jacques
Other films have been reimagined as shorts or continue in development.
Reclaim

Working title: Monuments
30-minute short film. More info.
Directors: Laura Murphy Oates & Rani Chaleyer
Producer: Mitchell Stanley
Between Us
The co-directors of Between Us
chose not to continue with
the development of the story.