ALL OF US
Young people on the brink of change work with advocate Rosie Batty to learn how we stop family violence before it starts.
Directed by Amelia Tovey
Produced by Sophia Marinos
A film by Big hART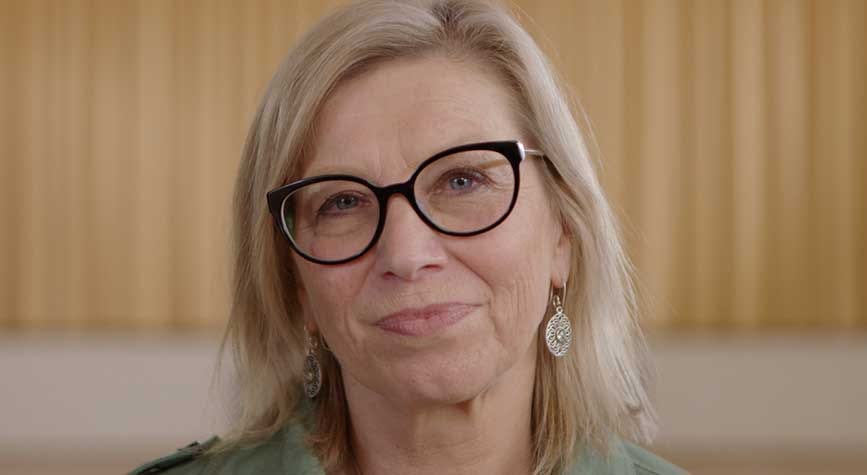 ---
SYNOPSIS
Family violence is a national crisis in Australia, and after 8 years as a leading advocate in the spotlight — Rosie Batty is turning her attention towards young people. Rosie works with teenagers to put the theories of family violence prevention into action: challenging stereotypes, raising their voices and talking about respect.
But stopping violence before it starts is confronting, long-term work, and challenging the social conditioning of individual teenagers reveals the hard questions we must grapple with as a nation. All Of Us is an intimate collective portrait that follows Rosie and the teenagers, and reveals that only by challenging entrenched attitudes can we imagine a future free from violence.
CREATED IN PARTNERSHIP WITH ROSIE BATTY
CREATIVE PRODUCER: LARISSA BEHRENDT
EXECUTIVE PRODUCERS: DEANNE WEIR, GENEVIEVE DUGARD, SCOTT RANKIN
DIRECTOR OF PHOTOGRAPHY: NISA EAST
COMMUNITY PRODUCERS: ​FALLON TE PAA